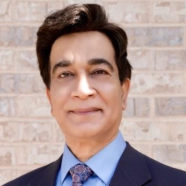 Tahseen J. Siddiqui, M.D
Infectious Disease Consultant
Board Certified in Internal Medicine
Board Certified in Infectious Diseases
Tahseen J Siddiqui, MD, MRCPI
Chair, Infection Control & Vice Chair Department of Medicine
Humboldt Park Health (Norwegian American Hospital), Chicago

Infectious Disease Consultant & Chair, Infection Control
- Holy Cross Hospital/Mt. Sinai Health System, Chicago, IL
- Saint Bernard's Hospital, Chicago, IL & - Roseland Community Hospital, Chicago, IL

Infectious Disease Specialist, Advocate Aurora Health

Asst. Professor of Medicine & Clinical Faculty
St. George University Medical School

Director of Medical Education, Telehealth Institute

President, Chicago Infectious Disease Physicians Group

Practice Profile:

Teleheath Institute: Tahseen J. Siddiqui

Health News Today: https://pressrelease.healthcare/tahseen-j-siddiqui-md-mrcp-infectious-disease-specialist.html
Findatopdoc: https://www.findatopdoc.com/doctor/3059340-Tahseen-Siddiqui-Infectious-Disease-Specialist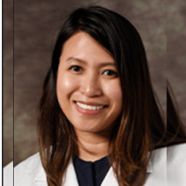 Carol Guinevere Halasan, MD
Infectious Disease Consultant
Board Certified in Internal Medicine
Board Eligible in Infectious Diseases
Carol Guinevere Halasan, MD
Infectious Disease Consultant

- Holy Cross Hospital/Mt. Sinai Health System, Chicago, IL
- Saint Bernard's Hospital, Chicago, IL
- Roseland Community Hospital, Chicago, IL
- Humboldt Park Health (Norwegian American Hospital), Chicago), IL

Dr. Halasan is an American board-certified Internist and a graduate fellow of Infectious Disease. She graduated from Cebu Institute of Medicine in the Philippines in 2013 and finished her post graduate internship in 2014 where she was awarded as the most outstanding intern. She is a board-certified physician in the Philippines in 2014. Dr. Halasan completed categorical residency training in Internal Medicine in University of Connecticut in 2019. She completed her fellowship in adult Infectious Diseases in University of Florida in June 2021. She is currently a practicing Infectious Disease specialist in Chicago at multiple hospitals and clinics.

Dr. Halasan is interested in multidrug resistant organisms, bacteremia, endocarditis, skin and soft tissue infections, native and prosthetic joint and bone infections, pulmonary infections especially tuberculosis and other mycobacterial infections, and severe infections on transplant, oncology and immunocompromised patients. Dr. Halasan is an advocate of antibiotic stewardship as well as prevention and control on hospital acquired infections.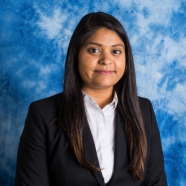 Twinkle Patel
PA-C
Twinkle Patel is a board-certified physician assistant who specializes in Infectious Disease at St. Bernard Hospital and Holy Cross Hospital. She earned her Bachelor of Science degree in Molecular and Cellular Biology along with completing minors in Chemistry and Spanish from the University of Illinois at Urbana-Champaign. She went on to work in a nursing home and rehab facility as a CNA and worked for an Internist in the outpatient setting as a medical assistant. After getting invaluable experience in both settings, she decided to return to school and earn her Master's degree in Physician Assistant Studies from Butler University in Indianapolis. 

Twinkle also worked for a mobile health clinic, serving the underserved communities of Northern Lake County through Rosalind Franklin University & Community Care Connection.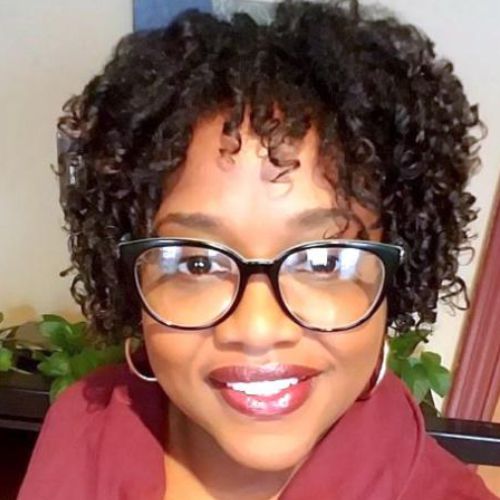 Teia Atwood
FNP
Teia Atwood received her BSN from Rush University and her Masters in Science from North Park University, she is Board Certified in Adult Medicine with a background in Infectious Disease, Internal Medicine, Urgent Care, Long-Term Care & Occupational/Employee Health.

She served as Adjunct faculty at Governors State University providing instruction and clinical expertise for students in the FNP program. She has served as a provider for the Illinois Breast & Cervical Cancer initiative providing PAP smears and breast exams for the underserved and uninsured population. She is passionate about providing excellent care and empowering patients to participate and collaborate in the health care process.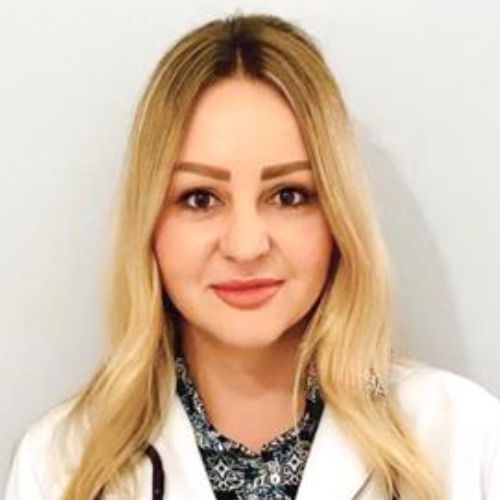 Patricia Ludwikowska
APRN
Patricia Ludwikowska is a graduate of Resurrection University where she received her master's degree as a Family Nurse Practitioner, nationally certified through AANP. Patricia is passionate about infectious disease work; she is dedicated to the health and wellness of each of her patients. Patricia has experience in providing direct patient care for over 10 years. Patricia assists Dr. Tahseen J. Siddiqui in managing and treating patients at Humboldt Park Health hospital and outpatient clinic. Outside of work she enjoys traveling to new places and learning about other cultures.

LANGUAGES SPOKEN:
English, Polish

CERTIFICATIONS:
- Board Certified Family Nurse Practitioner
- BLS, ACLS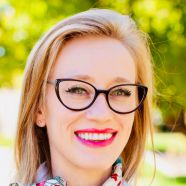 Jessica Tessendorf
PA-C
Jessica Tessendorf is a nationally certified Physician Assistant specializing in Infectious Disease at Holy Cross Hospital. She completed her Bachelor of Science in Health Sciences with concentrations in Psychology and Spanish at Bradley University in Peoria, IL. She earned her Master of Physician Assistant Studies at Rocky Mountain University of Health Professions in Provo, UT, where she served as her cohort service chair before traveling around the country to complete clinical rotations. Her previous experience includes EMS, emergency medicine, and family practice, with clinical emphases on preventative medicine, reproductive and sexual health, behavioral health, and trauma-informed care. Jessica utilizes evidenced-based medicine and patient education to develop individualized, patient-guided treatment plans.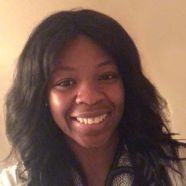 Zimuzo Nelson
FNP-C
Zimuzo Nelson is a board-certified Family Nurse Practitioner, who earned her BSN from the University of Illinois in Urbana-Champaign in 2013 and later went on in 2017 to pursue a Masters of Science degree from Governors State University to become a Family Nurse Practitioner. As a Registered Nurse she worked on a Med-Surg/Tele unit for 6 years. Her aptitude for learning, and devotion to helping those in need inspired her to further her education and seek a career as a nurse practitioner.

As a nurse practitioner, Zimuzo has a background in gerontology, internal medicine and Long-Term Care. With the steady rise in communicable diseases, she has developed a growing interest and passion for infectious disease. Her passion will continue to drive her to provide the best care possible to her patients as she transitions into this new role. She is excited to grow and learn from the physicians and nurse practitioners at Chicago Infectious Disease Physicians. Outside of work, she enjoys going on adventures, trying out new restaurants and spending time with her partner and family.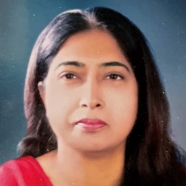 Dr. Ghazala Nomani
HR, Billing, Coding & Credentialing Specialist
Dr Ghazala is a Certified Professional Coder (CPC) from American Academy of Professional Coders.

She has over twelve years of experience working with several medical billing/coding companies in the U.S and abroad, incorporating most appropriate ICD/CPT codes and ensuring timely and efficient billing, revenue reimbursements as well as collections from the insurance carriers and patients.

Dr Ghazala obtained her medical degree (M.B.B.S-Bachelor of Medicine & Surgery) from Jinnah Sindh Medical University, Karachi, Pakistan in 1983 and completed her residency training in Emergency Medicine and Cardiology from Jinnah Postgraduate Medical Center, Karachi in.1984. She practiced as a Family Physician (1984-92), Resident Medical Officer in Obstetrics & Gynecology at King Abdul Aziz Specialist Hospital, Taif, Saudi Arabia (1992-2005) and Senior Authorization Officer, Daman Health insurance Company, Abu Dhabi, UAE (2007- 2012).

She was appointed as Medical Billing Specialist at Doctors Medical Group, New York (2012- 2014), Billing, Coding, Collection & Credentialing Specialist at Integrated Health Care, Tinley Park, IL (2014 – 2017) and currently affiliated with Elite Practice Partners Inc. and Chicago Infectious Disease Physicians., Chicago, IL.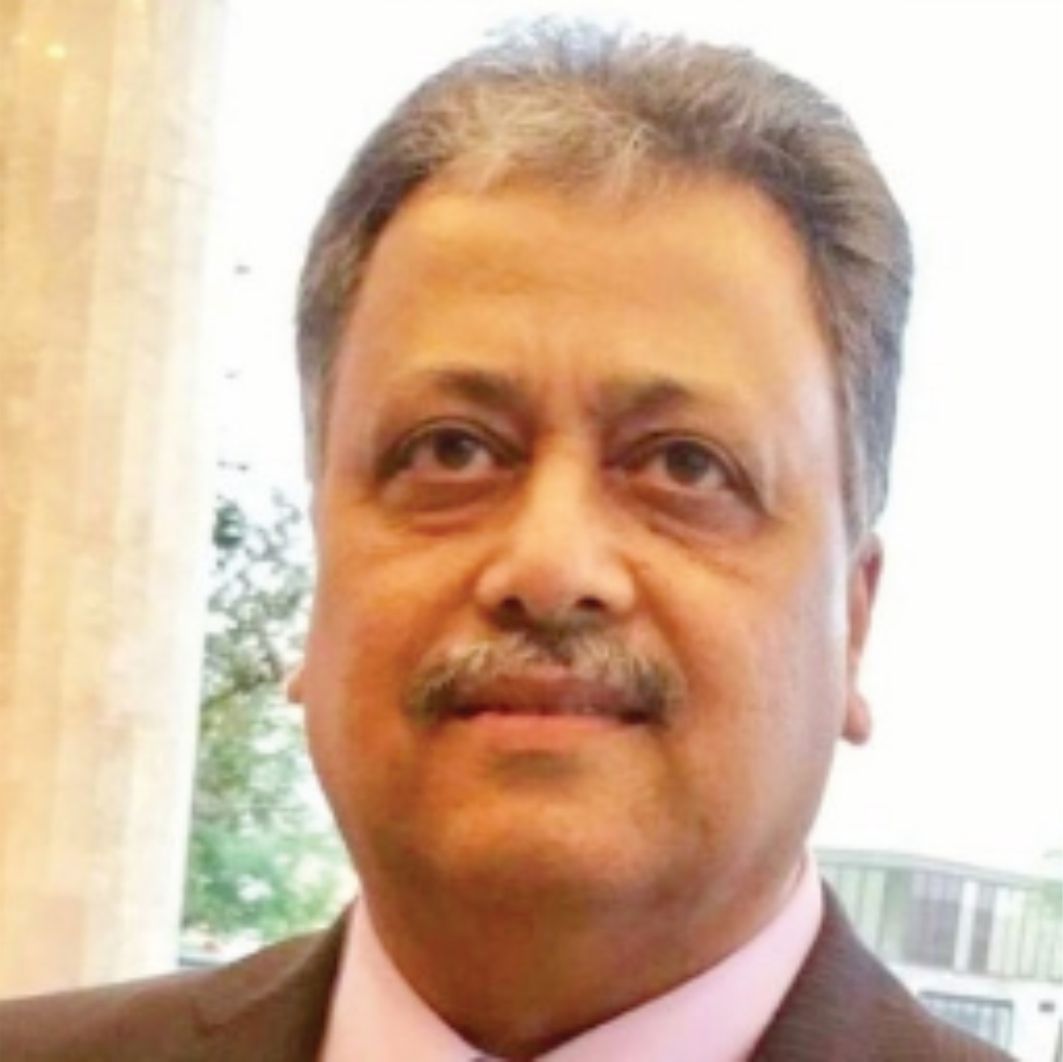 Dr. Mohammad Y. Nomani
Practice Manager
(Administrative Team)
Dr. Nomani possesses a vast experience in the field of medicine, both as a clinician and a health care administrator. He obtained his medical degree from Sindh Medical College, University of Karachi, Pakistan.

As the chief practice administrator/manager, he organizes our busy clinics and in-patients services, and coordinates between our healthcare providers and patients.

As an experienced and compassionate patient's advocate, Dr. Nomani, helps and guides our patients with their clinic appointments, health insurance related matters, medication prescriptions and pre-authorizations, patient's referrals, as well as finding solutions and providing useful resources to benefit our patients.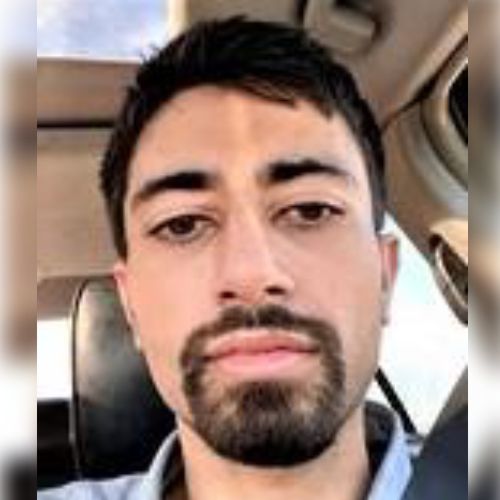 Sepas Siddiqui​
Assistant Practice Manager
Chief Technical Officer (CTO)
(Administrative Team)
Sepas Siddiqui helps organizing and facilitating practice's day to day operations by coordinating between patients and our healthcare team, assisting Practice Manager in organizing and maintaining office records.

As a patient's liaison officer, Sepas plays important role in developing and maintaining patient-provider relationship, aiding our patients with their appointments, clinical documentation, and follow ups.

He provides technical support for the electronic database entry and records into the EHR, Practicefusion, integrating Telemedicine, Patient portal and moderating website, email communications, and telemarketing as well as ensures implementation of quality and risk assessment measures.